Danish Refugee Council – Logistics
Taha & Partners Group has provided local procurement and logistics for the Danish Refugee Council in Iraq.
In 2003, following the advent of military operations in Iraq, DRC became one of the first organizations to provide humanitarian assistance; opening an office in Diyala and soon after in Basra. Today, DRC has extended its operations to eight different governorates across Iraq with offices based in Erbil, Duhok, Baghdad, Kirkuk, Kerbala and Najaf.
TPG fulfills the logistical and procurement requirements of the Danish Refugee Councilin support of its programs in Iraq.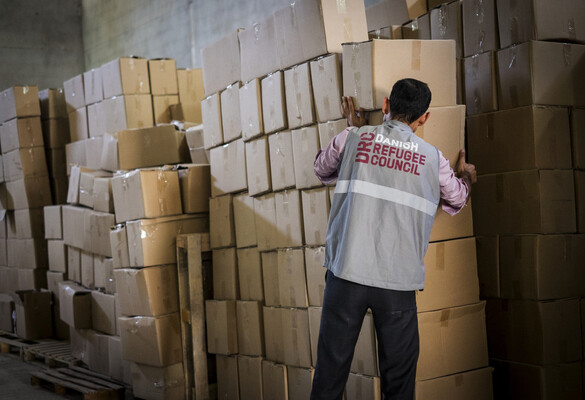 Newsletter Subscribe To Receive New Information