Dema for Motherhood & Childhood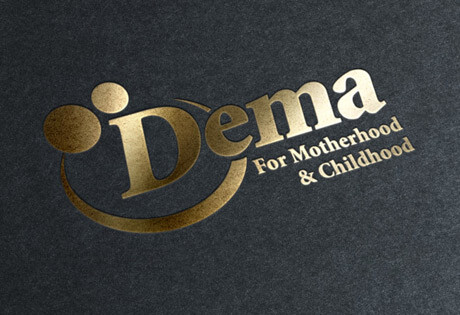 Dema for Motherhood & Childhood was established in 2005 as an NGO specializing in the service and care of the homeless, orphans and widows of Iraq.
The ordeals of the dictatorship and multiple wars the Iraqi people have been through in the past few decades left a heavy toll on the Iraqi society. Almost everyone had lost loved ones, often times family providers and parents. Many people suffered and are in dire need of assistance. As Taha & Partners Group has always been dedicated to the advancement of Iraq, we felt it was necessary to devote some of our resources to alleviate the pain and difficulties of so many.
With Dema for Motherhood & Childhood we believe we can make a difference in people's lives. If the situation of the people improves in Iraq the economy will be further revitalized. A healthy economy cannot be sustained in an environment where most people are struggling. Women make up half of the population and children are the future. It is our goal to be the family for those who do not have one and the doctor for those who cannot afford any.
To see the smile of just one child is our reward for our devoted work and dedication.Though our task is neither small nor easy, we will continue to strive to relieve our people and put smiles on their faces.
Since its creation, Dema for Motherhood & Childhood achieved many of its goals and had enormous impact on the Iraqi society.
Dema's reputation of excellent care has spread around the country as disadvantaged people were looking for assistance and found an open door and generous hearts at Dema.
We pledge to continue to serve our society with love and care.
Contact Email: Info@taha-partners.com