Organization of Friendship NGO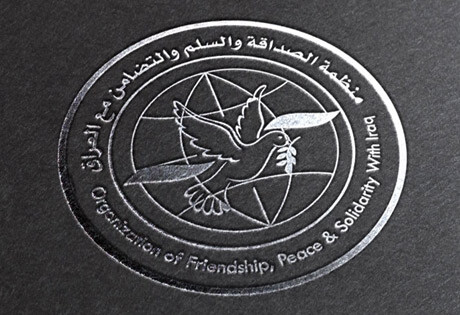 In accordance with our mission to serve and development the Iraqi society, Taha & Partners Group is proud to be the official sponsor of the Organization of Friendship, Peace & Solidarity (OFPS). The goal of this organization is to maintain strong relationships with major international humanitarian societies and charities dealing with disadvantaged children and families. This way we can mutually benefit from our resources and experiences to better serve the needy in Iraq and the world.
Through OFPS, Taha & Partners Group funds and participates in many events and conferences dealing with the disadvantaged.OFPS made important gains in its determination to be the foremost promoter of support for the disadvantaged in Iraq.
Our aim is to gradually expand our relationships and financial capabilities to be able to achieve our goals. One of the main goals of OFPS is to improve the health of the disadvantaged in Iraq.
OFPS has dealt with local hospitals and physicians to surgically correct bone deformities caused by polio, and with physiotherapists to help them regain their strength. OFPS has successfully supported the Operation of Orphanages.
Current OFPS plans include enabling sponsored children to participate in craftwork activities, sports and arts as part of their education.
Contact Email: info@taha-partners.com