Besides the Taha & Partners Group's Construction and Service capabilities Real Estate has also become one of its core businesses for several reasons. The mass exodus the Iraqis were forced into after 2003 had resulted in the accumulation of superfluous properties which vacuum had perfectly served the purpose of those in desperate needs; for either losing their homes in the war or by returning home after being a refugee anxiously trying to resettle again. By recognizing this, the Taha & Partners Group was diligently working to evade the void in both supply and demand maintaining a healthy balance in the Iraqi Property Market thus they had purchased and renovated various completely damaged residential complexes and made it available for rental and sales.
Also, according to the Government of Iraq's (GOI's) Council Representatives (CoR) that had passed the National Investment Law in 2007 it allows foreigners to own businesses and residential property projects, share and freely transfer funds in and out of Iraq and also to streamline the regulation and application process.
The Taha & Partners Mall on VBC that is fully owned by the Taha & Partners Group is divided into separate sections that include local and international stores, a selection of different shops and dining facilities are rented to a variety of companies with different businesses.
The Taha & Partners Group's main headquarter in downtown Baghdad contains several offices available for rent for national and international businesses that are representing themselves in Iraq.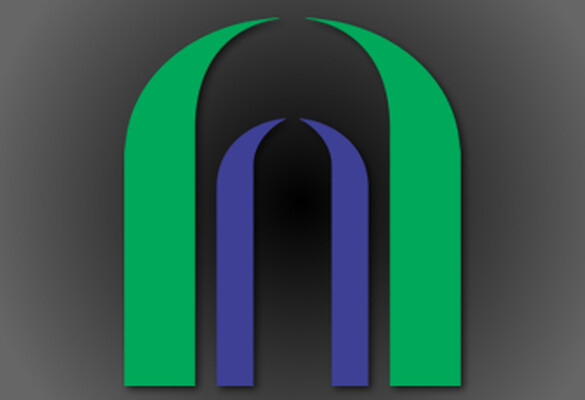 Newsletter Subscribe To Receive New Information