AL FAO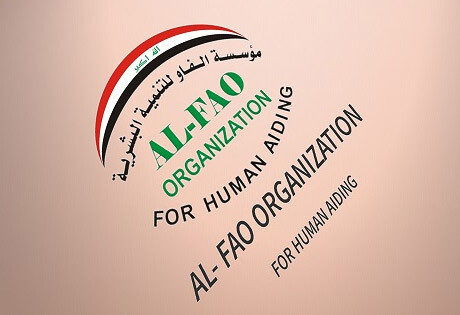 AL FAO Organization for Human Aiding is Taha & Partners Group's most recent humanitarian project.
The sole focus of this new NGO is to educate and train Iraqis that were severely impacted by the war. Due to serious destabilization that occurred in Iraq, many people did not have the opportunity to be educated or trained in any field that would enable them to advance their lives and futures. If just a small minority of these people were educated and trained they would have had cathartic effects on the society as a whole.
AL FAO is a capacity building NGO with tutors, trainers and counselors that were carefully selected by TPG. We introduced the most effective psychological and tutorial methods designed to enable complete reintegration and rehabilitation of the physically, mentally and emotionally scarred. The next step planned is to further prepare, teach and train them for healthy, successful lives.
So far, the success of AL FAO has been phenomenal for such a short period of time, and the future will only get better!
Contact Email: info@taha-partners.com