Madar Dijla General Trading & Commercial Agencies Ltd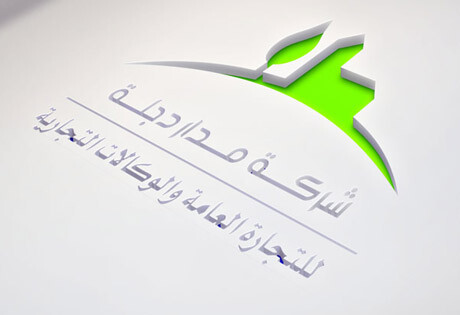 Madar Dijla General Trading & Commercial Agencies Ltd "Madar Dijla" is a leading innovative technology and services company in Iraq. A dynamic company that incorporates ground breaking concepts to enable our clients to achieve success. These concepts include establishing strategic alliances with international companies to better serve our clients.
We are not defined by technology alone. Madar Dijla has expert senior management and pioneering technology expert engineers. Together they can develop a program that will ensure project accomplishment on every level of implementation. The diverse background of our senior management guarantees that Madar Dijla can perform any project.
Madar Dijla is currently implementing complex cutting edge technology driven projects. Specifically, the New Driver's License and Vehicle Registration projects; both projects are for the Ministry of Interior. We worked closely with our client to develop every requirement in order to design a system that will be the foundation of the entire digital driver's license and vehicle registration system.
Another innovative project underway is Madar Dijla's K9 service, which provides explosive detection canines in support of security measures. Our client, the Counsel of Ministries, wanted to increase the level of security; thus, Madar Dijla evaluated, assessed and recommended a solution.
Contact Email: info@taha-partners.com